About ALWEQAYA
ALWEQAYA is one of the leading manufacturers in the field of medical and laboratory tools  that was found to help in standardizing the medical industry providing customers with variety of products meeting variety of needs.
Why Us
We differentiate ourselves from our competitors with the quality of our team and our proven ability to define and implement customized supply chain solutions: we fit our solutions to our customers, not our customers to our solutions.
Our Vision
To become the premier medical manufacturing company that provide the best solutions for enhancement in the healthcare industry and practice of medicine to improve quality of life.
We will achieve this through an ongoing commitment to innovation, quality and service. A balance of leadership and teamwork will serve as our foundation.
Our Mission
To provide and effectively distribute high quality products to the healthcare market in Middle East countries and internationally.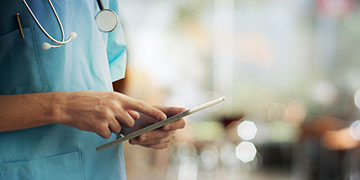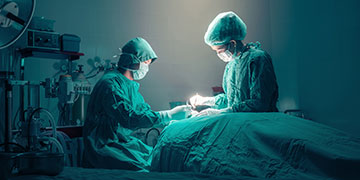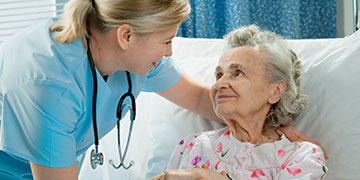 Our Core Values
The company embraces and promotes the following values
Our customers are the reason why we exist. We deliver superior quality, value-added solutions to customers that help them differentiate and win in the markets they serve.
Character is the essence of who we've become and is the driving force in who we are. Humility, transparency, and genuineness are consistently evident, fostering trust in all interactions.
We are a community and we serve a community. Nothing we do stands alone; everything depends on cooperation and collaboration.
All our relations demonstrate the respect we have for others. Mutual respect and trust are at the core of all our relationships as well as the foundation of our reputation.
Every staff member is responsible for playing a vital role in the success of our company and the positive experience of our customers.
We aim to continually improve all facets of our operation. "Innovation Advantage" is the core to our continuing success. We ensure an environment where people have the courage to take calculated risks in the pursuit of extraordinary results.